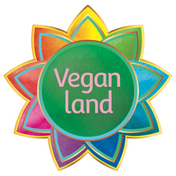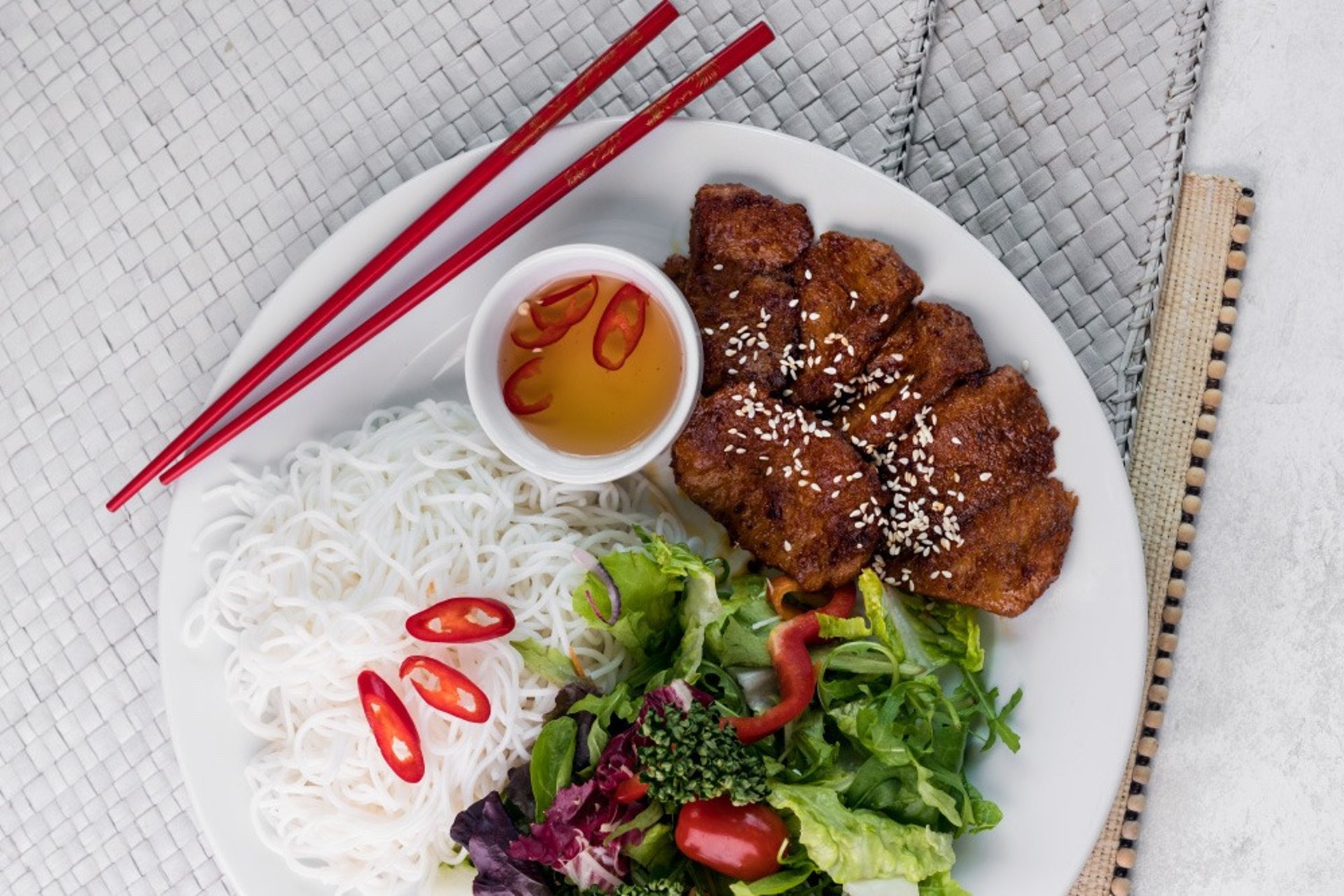 Authentic and delicious vegan food within reach.
Start a healthier life with Veganland today!
Order today through Foodora and get FREE DELIVERY!
Great meal for the whole family
Some of the best memories revolve around good food and family - that's why we welcome all your loved ones, including children. We have a dedicated family area at the back of the restaurant.
Looking for a place to enjoy a great meal with the whole family? Look no further! Our restaurant specializes in delicious vegan dishes that will satisfy everyone's taste buds. We offer a varied menu of traditional and modern cuisine made with fresh, quality ingredients. Whether you are in the mood for hearty and tasty dishes or new vegetables, we have something for everyone. Our chefs strive to create delicious and visually stunning dishes so you can enjoy an unforgettable dining experience. So come and enjoy a meal with your loved ones - we can't wait to serve you!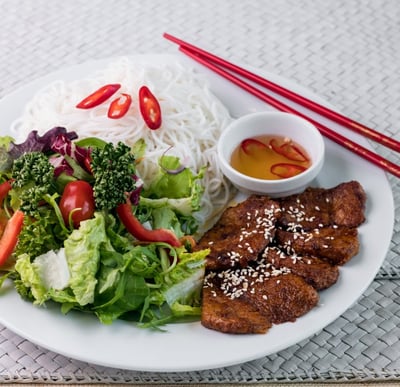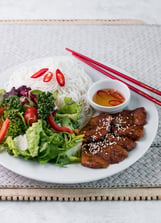 We're here to make your day more enjoyable.
All of our chefs have worked in our kitchen, so they know the menu inside out and can help you whether you need to check for allergens or advise on the right type of food.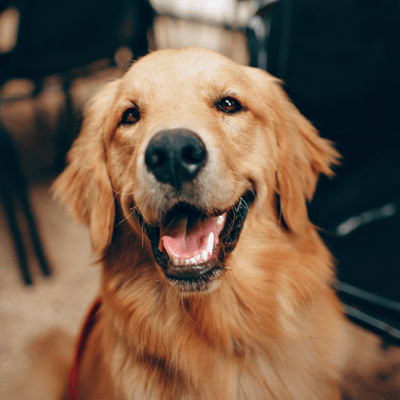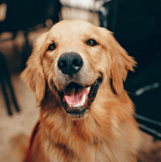 Welcome your animal friends!
Our restaurant is pet friendly, which means you can bring your furry friends along. We ask all our pet customers to be calm and orderly.
Friends, not Food.
Discover the truth about health, natural medicine and the dark secrets of the Earth!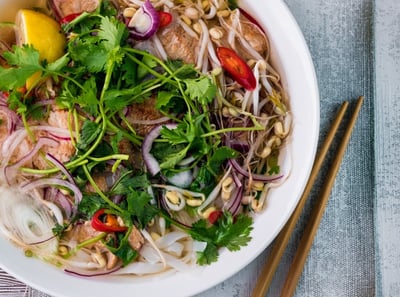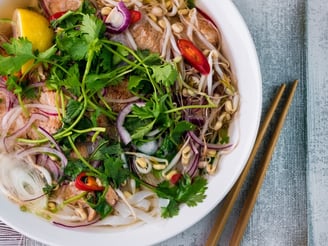 Traditional Vietnamese Pho soup is a rich and flavorful dish that is becoming increasingly popular around the world. The combination of long-cooked broth, tender rice noodles and fragrant herbs and spices creates a complex and satisfying flavor profile that is comforting and delicious.
Each bowl of Pho is usually garnished with fresh bean sprouts, basil, cilantro and lime, which add a bright and citrusy note to the broth. Whether you enjoy Vietnamese Pho soup as a hearty meal or as a tasty appetizer, it's a must-try for anyone who wants to experience the diverse and delicious cuisine of Southeast Asia.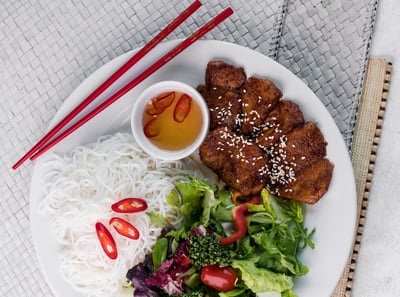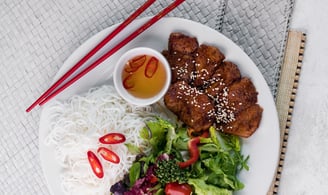 Bun Cha is a traditional Vietnamese dish with grilled slices of meat. However, this vegan version is made from imitation meat, ensuring that it is a cruel and delicious option. The grilled slices are served alongside rice noodles and vegetables, making for a balanced and filling meal. The dish is known for its bright and fresh taste, which is achieved by the use of herbs, spices, and spicy sauce. Whether you are vegan or just want to try something new, Bun Cha is a must-try dish that will delight your taste buds and leave you feeling satisfied.
Fill out the form, and then we are going to send you a voucher 20% discount and FREE Birthday Gift!
Karlovo Náměstí 317/5
Prague 2

Opening Hours
Monday - Saturday
10:30 - 20:30

Contact
+420-608-201-763
info@veganland.cz